About Jays Inn & Suites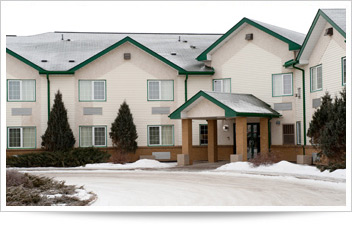 Jays Inn & Suites is a family owned and operated 40 unit motel built in 1997. The Inn features 28 standard rooms, 10 suites and 2 executive suites. Guests of Jays Inn regularly comment on the restful sleep they experience. This can be attributed to our Simmons Beauty Rest mattresses and the sound proof structure of the Inn.
The owners designed the Inn to feel like a home away from home whether you are travelling for business or leisure. Our staff is very friendly and demonstrates a passion for the hospitality industry. We invite you to check out our site and book your next stay in Virden with us!
CALL TOLL-FREE
1-888-720-7225